Tulia's Artisan Gallery
Regular price
$ 129.00 USD
Regular price
Sale price
$ 129.00 USD
Unit price
per
Sale
Sold out
Ethical Home Decor for any room in the house, porch, or sunroom. 
These mobiles are perfectly balanced for the most graceful movement.  Just pull and release the bottom string and watch them fly. Each is constructed of medium-density fiberboard, hand-painted, and decorated with dyed tagua nuts.  These whimsical flyers are handcrafted by a woman-owned business that employs single moms and internally displaced Afro-Colombians.  
Wingspan: 32 in.
Share
View full details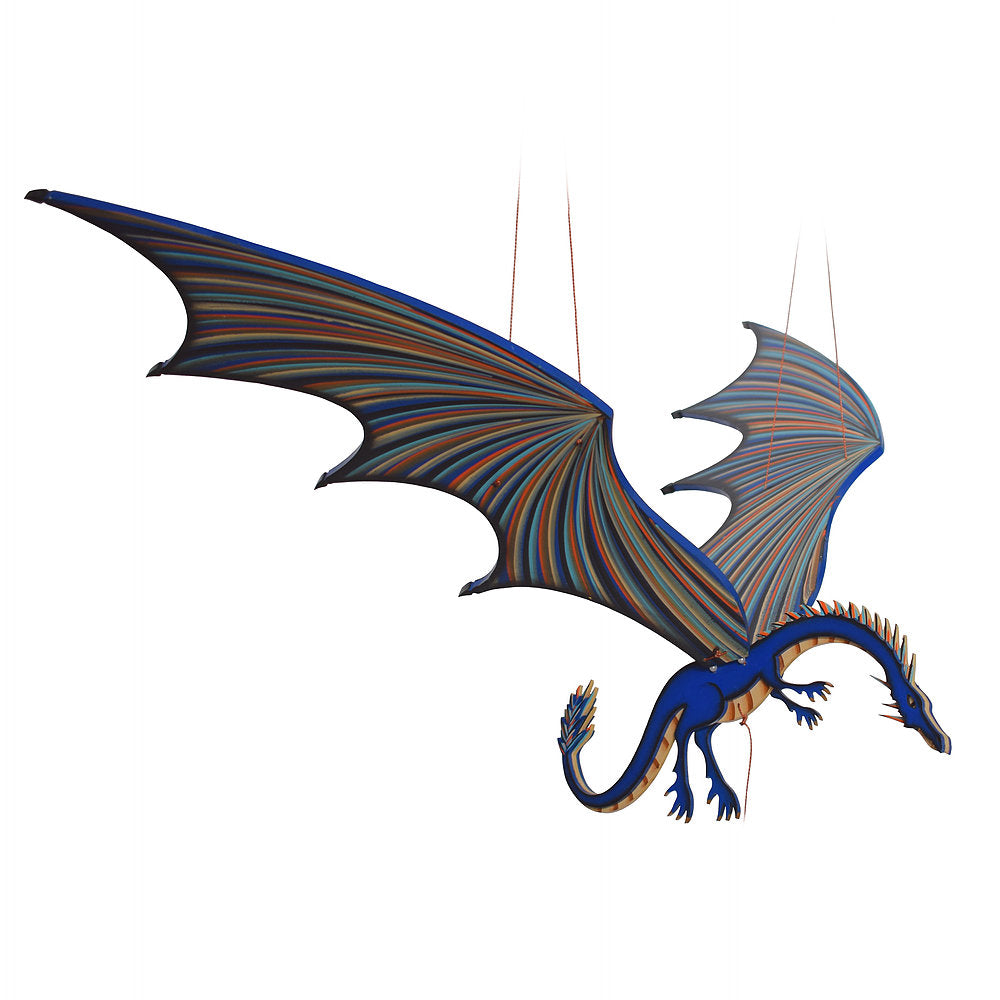 Makes the serotonin go 'Brr'
Beautiful craftsmanship, it moves wonderfully, and it makes me smile to see it.
I hope to get a different mobile from them as a gift when it becomes available.
He flies and I am given serotonin
Saw this in a store today in my town. Lost my literal mind. Left the store. My partner agonized for two hours afterwards. Went back and bought him.
I love him. He's awesome. He sits there and flies. What else is there to say? He's blue. Very blue. I love the strokes of paint on him.
He was the best mobile there. I would have got the blue heron, because I like them, but this guys flying was better. And he's so cool. Look at him.
Literally best purchase of my life right now. I am going to tell my therapist about this and how much I love it.